Welding and Fabrication
Bloom Engineering is providing Professional Welders & Fabricators for SITE jobs, its kind of mobile manpower service that we have provided to many of our clients are we are here to help finishing any typical SITE projects & contracts.
Bloom's Providing Following Welding Services For Site & At Our Warehouse:
Tungsten Inert Gas (TIG) Welding
Metal Inert Gas (MIG) Welding
Electric Arc Welding
Fusion welding
Plasma transferred arc (PTA) / Cutting.
Our trained and Certified welders have procedure approvals for fabricating numerous different materials.The fabrication team is able to complete jobs as per followings:
Drawings provided by the customer
Reverse engineering fabricated components
Repairing broken or cracked components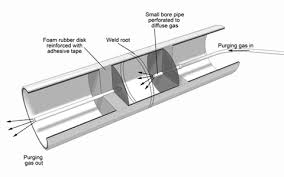 Types Of Welding Services We Are Doing!
Arc Welding (Stainless steel / Iron)
Aluminium TIG & Arc Welding
Bloom Engineering is serving our clients incase of any urgent jobs situation
you can contact us 24/7.
Our Team
Our technical staff is highly qualified and energetic to finish any kind of site work during the limited time frame Our team members include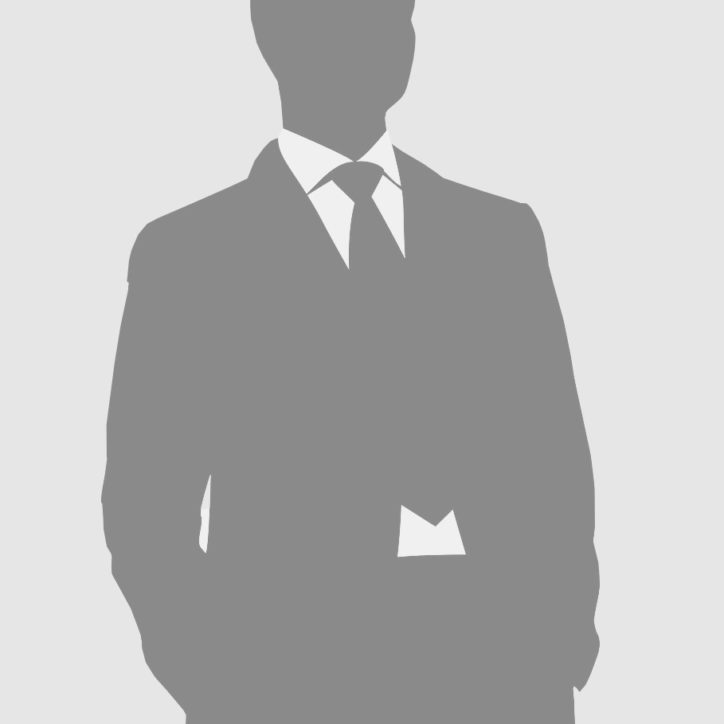 Food technologists
---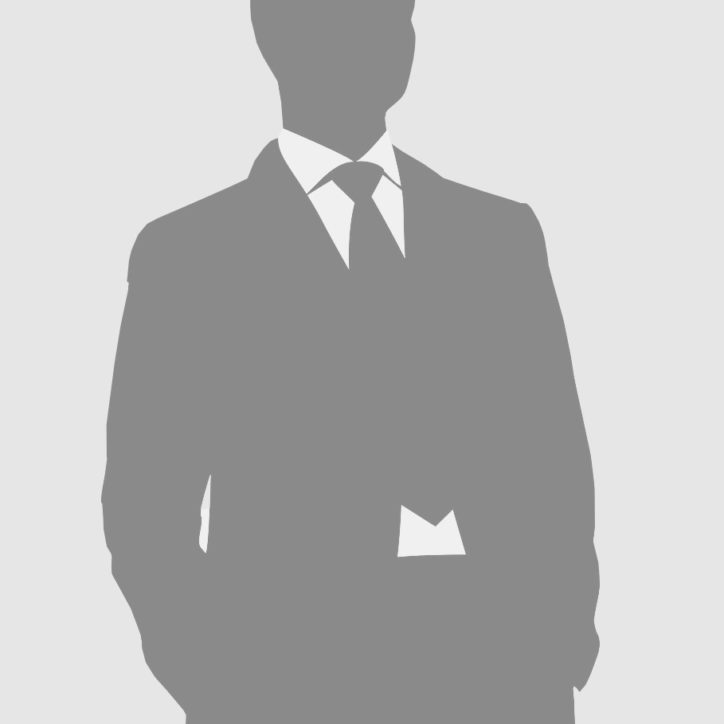 Mechanical & Civil Engineers
---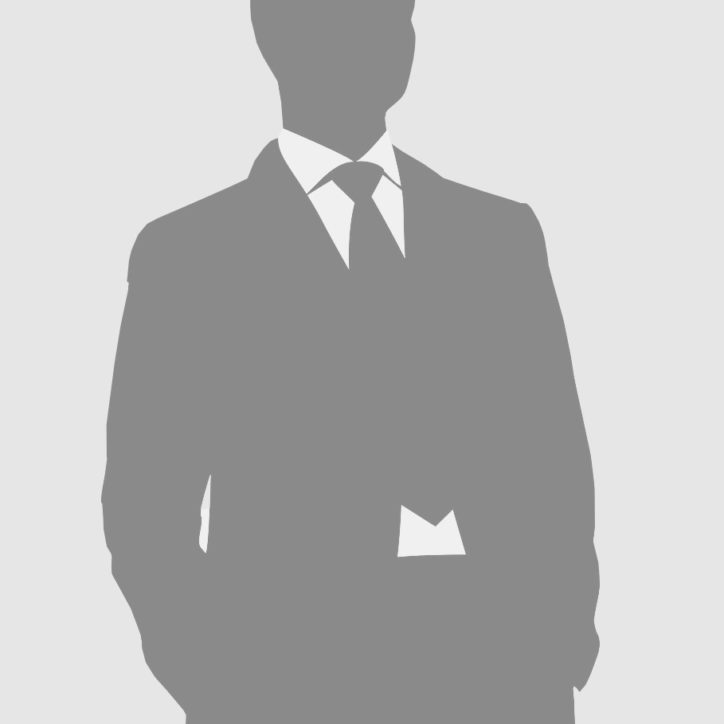 Recepie Formula Makers
---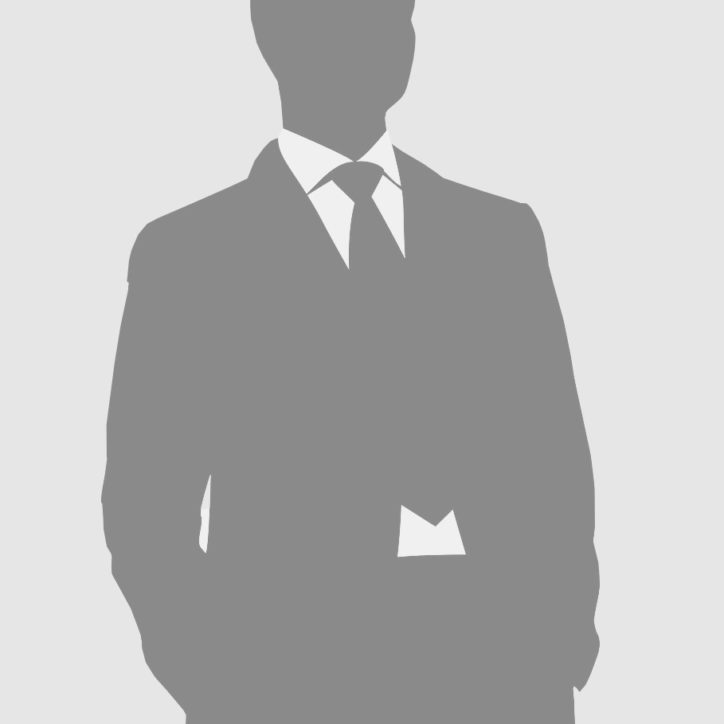 Welders,Fitters
---