Aluminium Pallets
Pallets have been widely used in industrial & commercial bases.
Waterproof Aluminum pallet are used instead of wooden pallets and plastic pallets in the fields of food, medical, health, chemical, etc., because environmental protection, food safety and other issues are increasingly prominent today.
For Aluminum & Stainless Steel MS Pallets Best Prices and Other Details, You can Contact us Now at WhatsApp +92 315 207 9057 or email us at info@bloomengg.com.
Advantages Of Aluminum Pallets:
(1) The use of environmentally friendly materials will never rust and meet social development requirements.
(2) High recycling value. The aluminum plate is scrapped after use, and the general recovery rate can benefit 30%-50%.
(3) Widely used in different environments, easy to clean and difficult to reproduce bacteria. For example, in cold storage and humid environments, aluminum trays will not become brittle and rot. It is especially suitable for places with high environmental sanitation requirements;
(4) Light weight, portable to meet requirements, and easy to use Compared with steel trays of the same specifications, the weight is only 1/3 of it.
We also supply galvanized pallet and stainless steel pallet.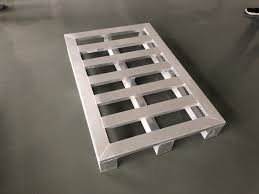 Stainless Steel Pallets: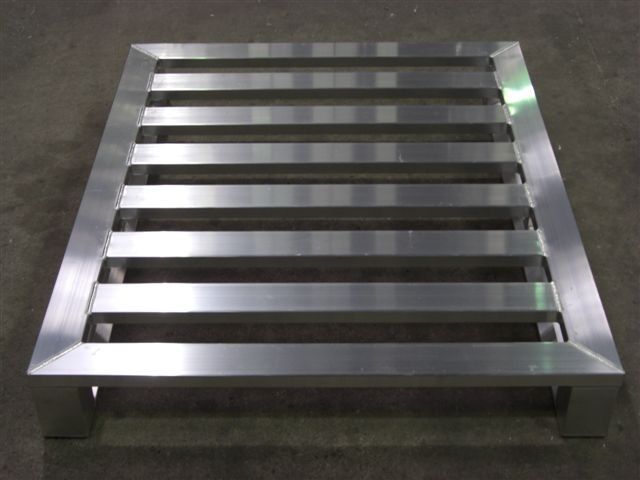 MS Pallets: