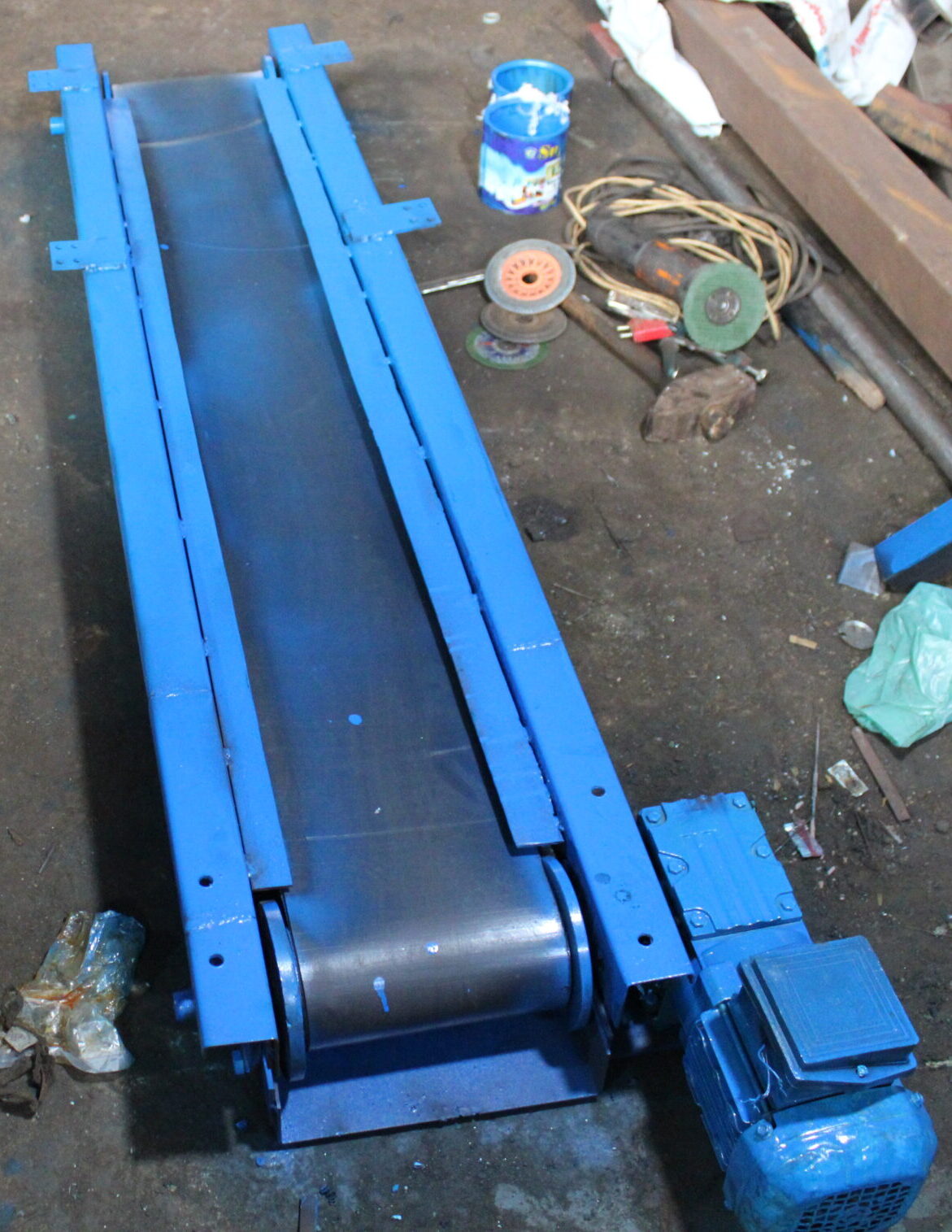 Belt Conveyor
October 5, 2022
Teflon Belt Conveyor
October 6, 2022
Jacketed Cooking Kettle
Steam vertical with agitator jacketed kettle
Heating sources : Industrial boiler Steam (Heating Elements,Burner Direct Fire System)
Kettle material   : 3-mm stainless steel 304L
Kettle capacity   : 300 L
Diameter of pot  : 36″
Height of pot      :  4′
Heating Tilting Jacket Cooking Kettle:

Steam vertical with agitator jacketed kettle
Heating sources : Industrial boiler Steam (Heating Elements,Burner Direct Fire System)
Kettle material   : 3-mm stainless steel 304L
Kettle capacity   : 300 L
Diameter of pot  : 36″
Height of pot      :  4′
Introduction :
This commercial Tilting jacketed kettle is also known as a steam pan, a cooking pot. It is widely used in the processing of all kinds of food like Sauces, Ketchup, Mayonnise  candy, pharmaceutical, dairy, beverages,
It can be used in large restaurants or canteen soup, cooking, stew, porridge, etc., to improve the quality, shorten the time, improve labor conditions. And we have different models available to cater for larger and smaller scale productions. This Jacketed Kettle with mixer can be used for tomato sauce, jam, fruit sauce and other food need heating and mixing purposes.
Key Features :
-Automatic Tilting fuction(Loading/Unloading).
-Geared motor with mixing agitator.
-Jacketed to keep the product temeperature maintain.