PET FOOD PROCESSING
MACHINE LINE
View Products
Call Us Now
POWDER PROCESSING
LINE
View Products
Call Us Now
RIBBON BLENDER
MIXER
View Products
Call Us Now
About Bloom Engineering
Bloom Engineering was found in 2018 by Mr.Zeeshan as industrial food processing machinery manufacturing company located in S.I.T.E Area Karachi Pakistan.
Bloom Engineering's Mission
To provide responsive, safe, and trusted industrial solutions to our clients by providing the highest-quality products in a cost-effective way.
Risk Taking
Empowerment
Teamwork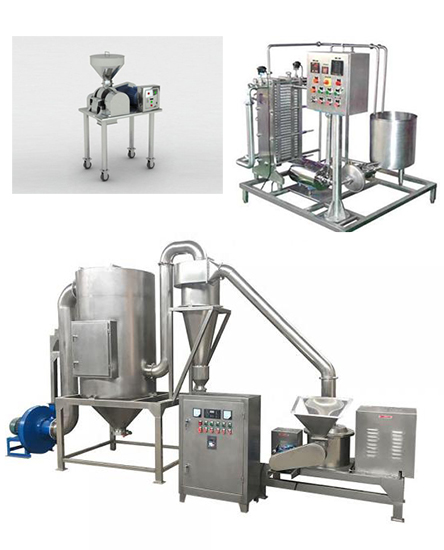 Major Industrial Solutions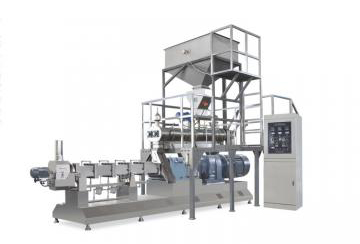 Crushers/Shredders & Fitz Mill.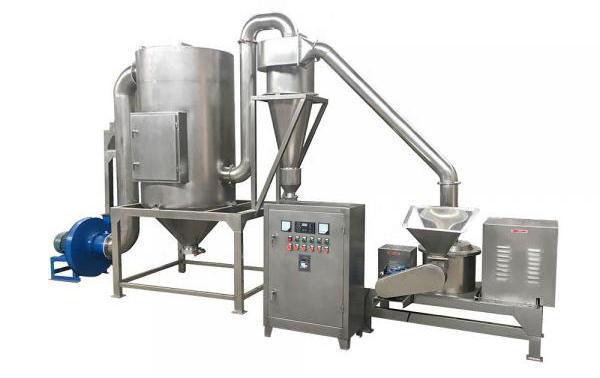 Rock Salt & Ores Processing Machinery Line
Spices Processing Machinery.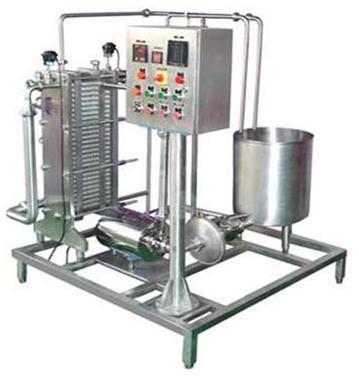 Snacks/Nimko Processing Machinery Line
Our Team
Our technical staff is highly qualified and energetic to finish any kind of site work during the limited time frame Our team members include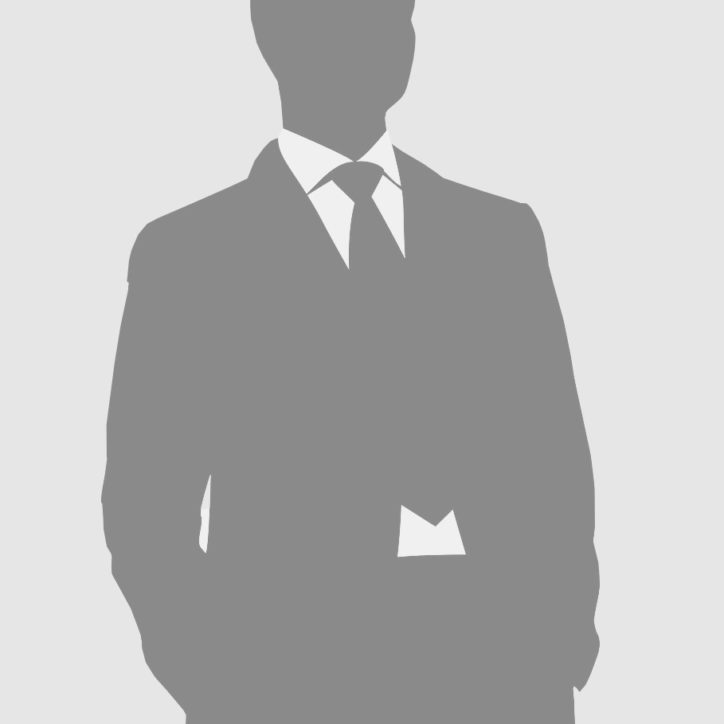 Food technologists
---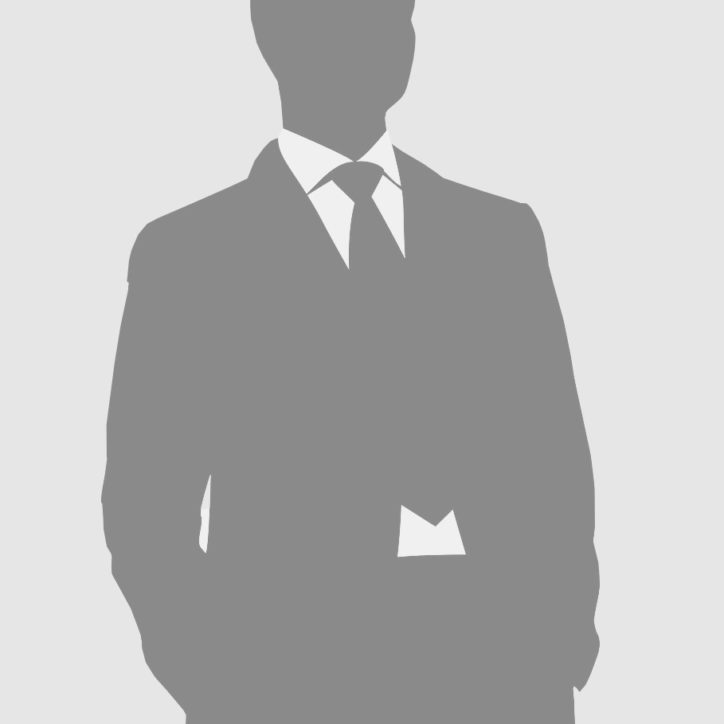 Mechanical & Civil Engineers
---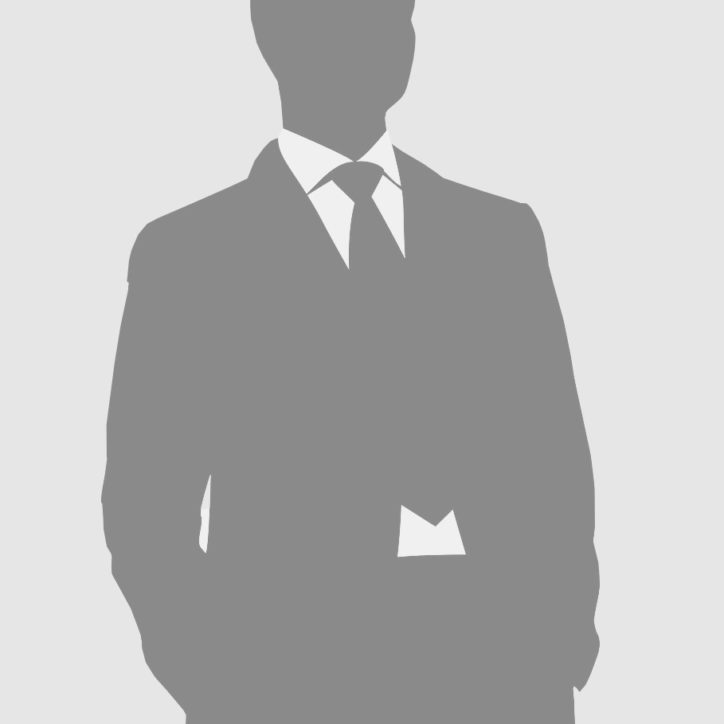 Recepie Formula Makers
---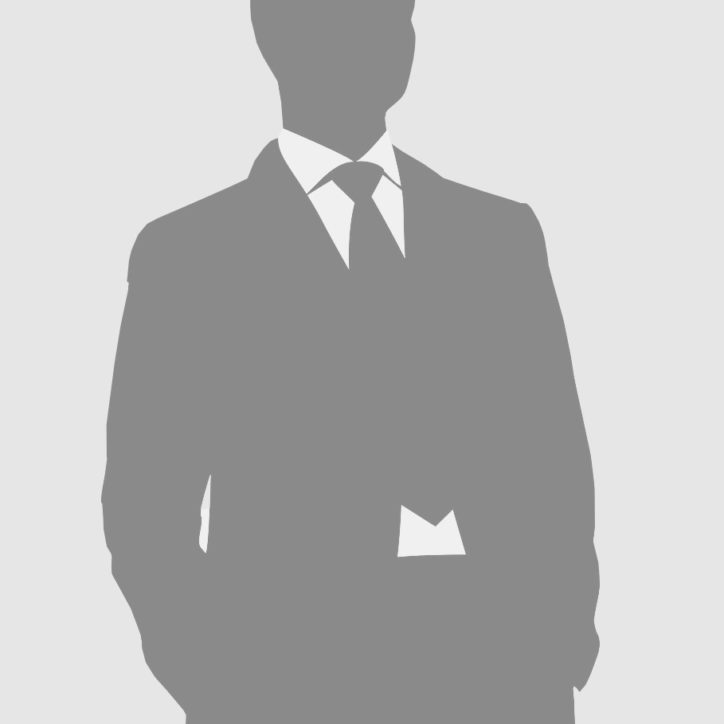 Welders,Fitters
---