Reliable Food Processing Machinery Manufacturer
Largest Food Processing Machinery Manufacturer & Exporter in Pakistan
About Bloom Engineering
Bloom Engineering was found in 2018 by Mr. Zeeshan as industrial food processing machinery manufacturing company located in S.I.T.E Area Karachi Pakistan. We are also exporter, supplying food manufacturing machinery throughout the world.
Bloom Engineering's major products are as follows:
Different Types Of Mixers:
– Ribbon blender mixers 
– Flavoring seasoning drum mixers
– Double cone mixers
– Sigma mixers
Pulper & Crushers: 
– Apple pulpers
– Mango Destoner pulper
– Organic waste shredders crushers
Himalayan Pink Rock Salt Machines:
– Hammer mill crusher
– Washing unit
– Dryers
– Sifter / Vibrator Salt powder screener

Bloom Engineering's Mission
To provide responsive, safe, and trusted industrial solutions to our clients by providing the highest-quality products in a cost-effective way.


Risk Taking
Empowerment
Teamwork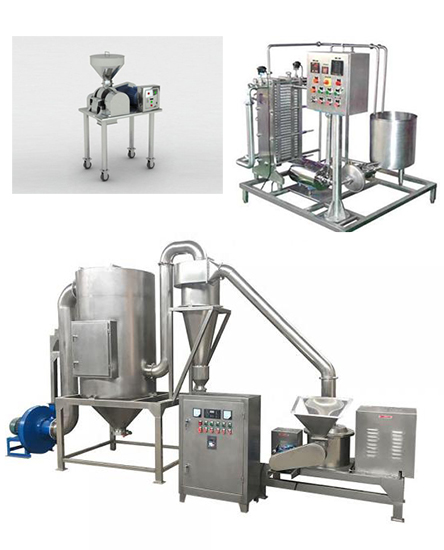 Spices Machinery:
– Pulverizer with cyclone
– Pulverizer pin mill grinder for spices
– Spices mixer
– Vibro Sifter vibrator & /Mesh Sieves.
– Pet Food Machines
– Dog/cat biscuits making machines complete unit.
– Snacks Frying unit , dryers , industrial automatic onion fryers, Nimko fryers
Dehydration Ovens :
– Animal food dehydrator
– Fruits & vegetables dehydration oven dryers.
Major Food Processing Industrial Solutions
Snacks/Nimko/Onion Frying Machinery Line
Why Choose Bloom Engineering for Local Purchase in Pakistan and Export?
As a leading Food Processing Machinery manufacturer, supplier, and exporter, we follow the rule of thumb and know what it takes to manufacture a food processing machinery, keeping various parameters into consideration. Here are some of the reasons to buy high-quality food processing machinery from Bloom Engineering:
Enhancing the Future of Food Processing
At Bloom Engineering, we are passionate about revolutionizing the way food is processed. As a leading supplier of state-of-the-art food processing machinery, we strive our level best to provide our clients with innovative solutions that optimize efficiency, increase productivity, and ensure the highest quality standards.
A Wide Range of Machinery and Custom Made Machinery
We offer a comprehensive range of food processing machinery designed to cater to various segments of the industry. We have the perfect solution for you regardless of what precise and extensive requirements you have. Our product catalog includes:
Vibrator Sifter
Ribbon Blender Mixers
Hammer Crushers
Pin Mills
Juices Machinery
Pet Food Machinery for Cats and Dogs
Conveyors
Unparalleled Customer Support – After-Sales Support
We believe that our responsibility goes beyond the supply of machinery. We are committed to building long-lasting partnerships with our customers by providing unparalleled customer support. Our dedicated support team is always available to assist you with manufacturing, supplying, installation, training, maintenance, and troubleshooting. We ensure that your machinery operates seamlessly, allowing you to focus on what matters most – growing your business.
Benefits of working with Bloom Engineering
Expertise and Experience
Largest Food Processing Machinery Exporter in Pakistan
Quality Assurance
Innovation and Technology
Customization Options
Cost-effective Solutions
Efficient Project Management
Excellent Customer Support
Sustainable Solutions
Global Reach
Reliable Shipping and Logistics
Our Team and Associates
Our technical staff is highly qualified and energetic to finish any kind of site work during the limited time frame whether it's repairing or manufacturing from scratch. When it comes to supplying and exporting food processing machinery in any part of the world , we have the best shipping/logistic companies with us on contractual basis, who takes better care of fragile items and machinery with guarantee.
Our team members include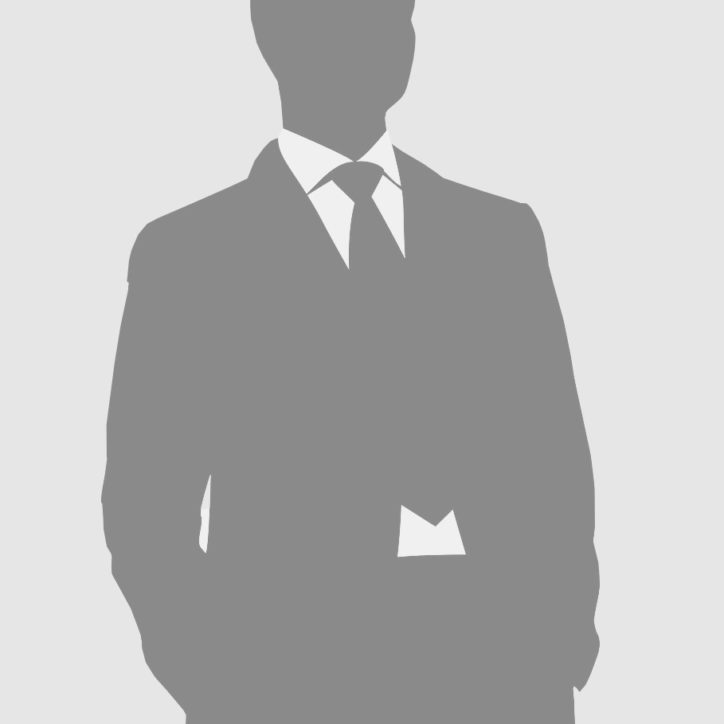 Food technologists
---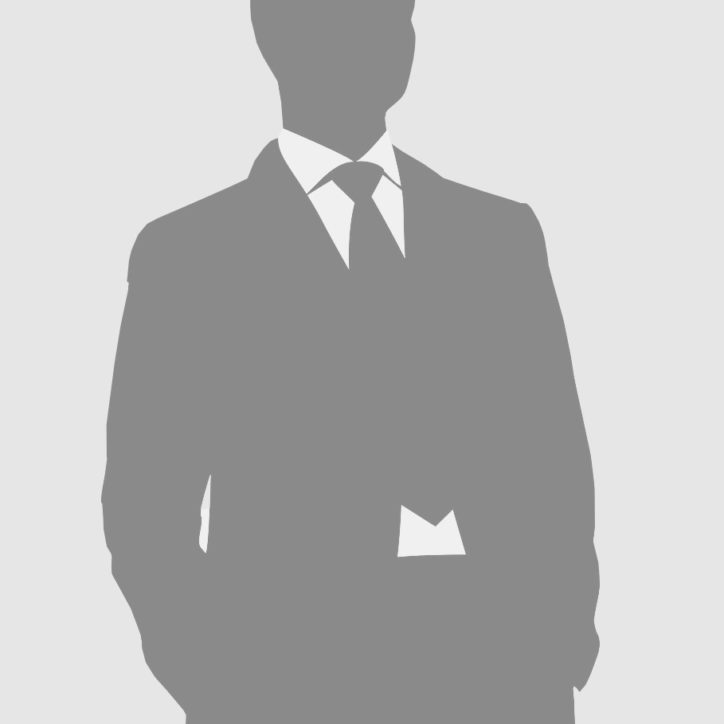 Mechanical & Civil Engineers
---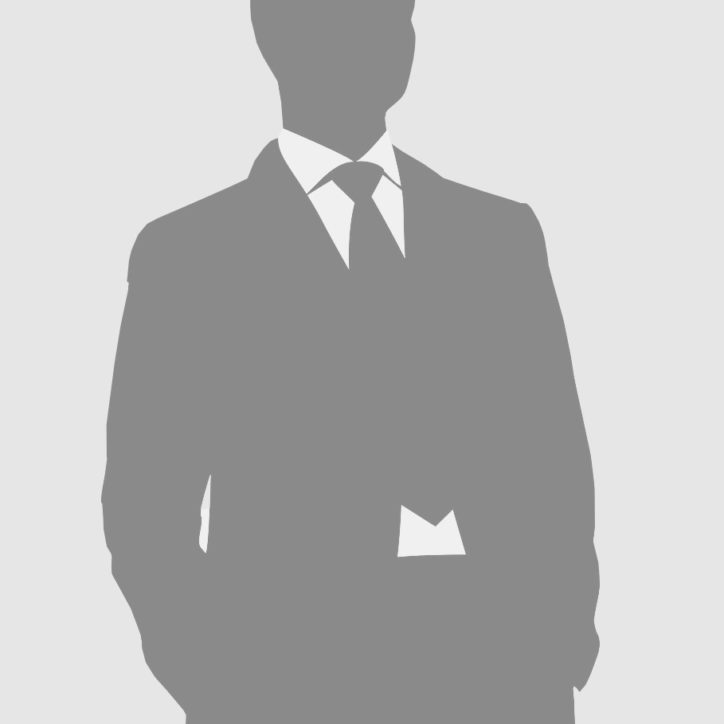 Recepie Formula Makers
---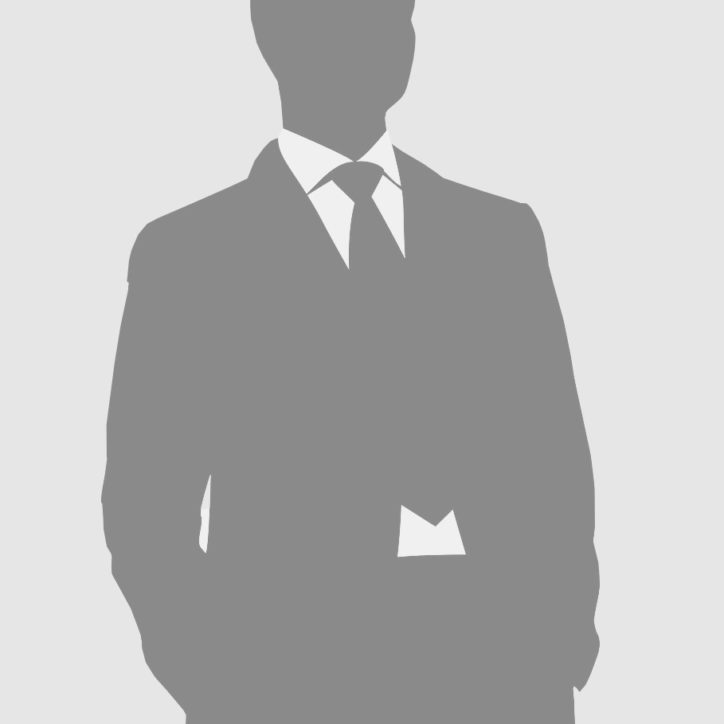 Welders,Fitters
---