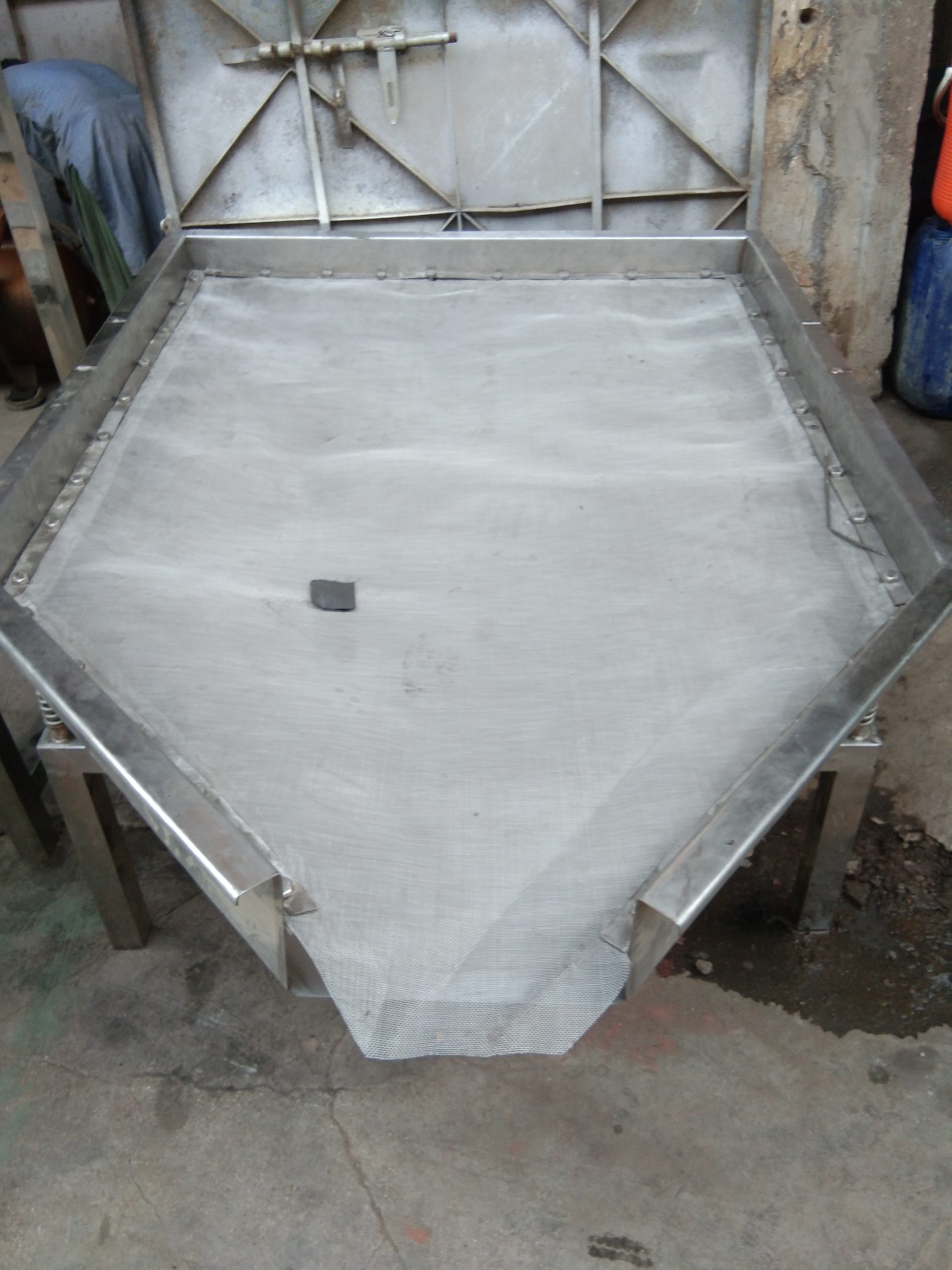 Linear Sifter Vibrator
September 9, 2021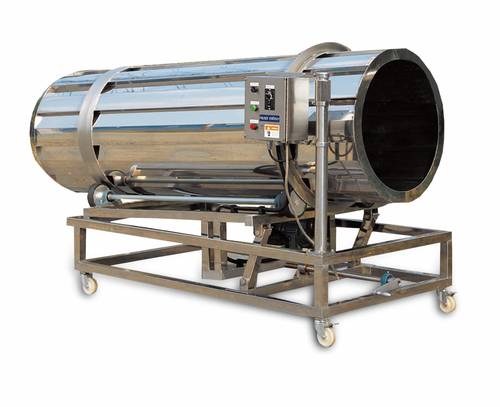 Flavoring Coating Drum
October 12, 2021
Ribbon Mixer 1000 KGS
₨1.00
Bloom's Ribbon Blender Mixers are based on a proven Flat Bars Ribbon construction that provides a Double mixing action Twin Warm in which one is taking product forward & other repelling it backward therefore ensuring fast efficient blending & Mixing of powder products.
Specifications & Features
Bloom Engineering Ribbon Blender Mixers following models are available for various capacities & Bulk density of products according to the customer's requirement.
Ribbon Blender Mixers :
Ribbon Mixer 1000KGS capacity machines are a type of commercial powder mixing machine that is consisting of two parts of helical ribbon blender construction mounted on a central shaft .This design of Ribbon mixer moves the powdery material both forward and backward hence these twin warm movements push the products to give even and homogenous blending of any powdery products.
Process Of Mixing & Controlling RPMS :
The Mixing pattern of the ribbon blender for commercial use provides short and fast mixing cycles both are possible depending on the product features such as volume/bulk density of product which is in the blender mixer. Usually for homogeneous blending happens in few minutes to 20 minutes .
Increasing the RPMS For the fast-mixing (industrial high shear mixer) of products ribbons warm we can also use VFD Inverters / Control panels for operating on high rpms.
Although low RPMS are ideal for homogeneous mixing without heating the product and on high RPMS the product can increase its temperature and some products and resistant to high temperature therefore Controlling of RPMS is a must.
Below is the representation chart by which Ribbon Blender Mixer 1000Kg MS & SS shell size & other technical parameters can easily be understood.
You can select your required capacities of model and submit us inquiry.
| Sr.No | Model Number | Power (HP) Gearmotor | Capacity in Kgs | L x W x H |
| --- | --- | --- | --- | --- |
| 1 | Bl–120 | 2 | 80 – 120KGS | 3'x1.5'x3.5' |
| 2 | Bl–200 | 3 | 150 – 200KGS | 3.5'x2'x4' |
| 3 | Bl–350 | 5 | 300 – 350KGS | 4'x2.8'x5' |
| 4 | Bl–620 | 7.5 | 550 – 620KGS | 5'x3'x5' |
| 5 | Bl–800 | 10 | 700 – 800KGS | 5'x4.5'x5' |
| 6 | Bl – 1500 | 20 | 1200 – 1500KGS | 7'x5'x8' |
Types Of Ribbon Blender Mixers We Are Manufacturing :
-Single warm Ribbon Blender Mixers
-Twin warm Ribbon Blender Mixers
-Sigma Mixers
-Double Cone Mixers
-High Sharing Mixers
–Double Jacketed Heating Blender Mixers.
Applications Of Ribbon Mixer 1000KGS :
For Intensive Mixing of wet and dry Powder material Homogenization used in the Food, Chemical, Pharmaceutical, Refractory, Adhesives,, and Dye industries etc.
Spices Powder Blending Purposes. (Recipe Formula Mixing)
Seasoning Flavors blending. (industrial cream mixer)
Mixing of herbal powders.
Tea powder , coffee powder mixing blending.
Animal Feed mixing machine.(Wanda /Vanda Mixers)
Soil mixing machine.(Peat moss / Coco Peat Fertilizers mixing machine)
Industrial powder chemicals (asphalt mixing machine) feeds mixing machine. It includes mixers in pharmaceutical industry.