About Bloom Engineering
Bloom Engineering was found in 2018 by Mr. Zeeshan as industrial food processing machinery manufacturing company, exporting worldwide and supplying in every city of Pakistan. We are located in S.I.T.E Area Karachi Pakistan.
Bloom Engineering provides different industrial services all over Pakistan to our valued clients
–TIG Welding Services
-Piping fitting Services
-Stainless Steel Polishing Services .
However, our products are available to almost all countries in Asia, including Dubai, Saudi Arabia KSA, Oman, Qatar, Abu Dhabi, Sharjah, Ajman, Umm Al Quwain, Ras Al Khaimah, and Fujairah.
Bloom Engineering's major products are as follows:
Different Types Of Mixers:
– Ribbon blender mixers 
– Flavoring seasoning drum mixers
– Double cone mixers
– Sigma mixers
Pulper & Crushers: 
– Apple pulpers
– Mango Destoner pulper
– Organic waste shredders crushers
Himalayan Pink Rock Salt Machines:
– Hammer mill crusher
– Washing unit
– Dryers
– Sifter / Vibrator Salt powder screener
Bloom Engineering's Mission
To provide responsive, safe, and trusted industrial solutions to our clients and manufacturers by providing the highest-quality products in a cost-effective way.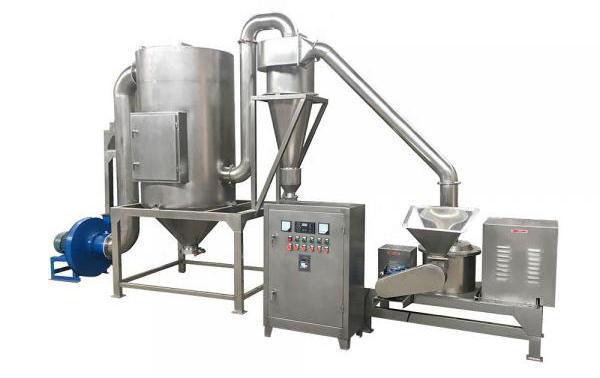 Spices Machinery:
– Pulverizer with cyclone
– Pulverizer pin mill grinder for spices
– Spices mixer
– Vibro Sifter vibrator & /Mesh Sieves.
– Pet Food Machines
– Dog/cat biscuits making machines complete unit.
– Snacks Frying unit , dryers , industrial automatic onion fryers, Nimko fryers
Dehydration Ovens :
– Animal food dehydrator
– Fruits & vegetables dehydration oven dryers.
Risk Taking
We accept and encourage informed risk taking.
Nurturing Recognizes failures associated with reasonable risk taking should not be punished but used as an opportunity for improvement to the underlying processes.
Empowerment
We believe people must work in an environment where they feel enabled to make decisions that contribute to client satisfaction and performance of the firm.

Teamwork
We recognize the potential for teams to produce superior results over what team members could achieve as individuals.