Macaroni & Pasta Processing Machine Line
by Bloom Engineering in Pakistan
Reliable Food Processing Machinery Supplier.
An Overview of Macaroni/Pasta Production Machinery
Discover the ultimate efficiency in Macaroni/Pasta production with Bloom Engineering's Macaroni & Pasta Processing Machine Line in Pakistan. High-tech, dependable, and flexible multifunctional pasta production lines have always been essential to ensuring not only the creation of conventional shapes but also the production of unusual shapes using cutting tools and other machines. Depending on the exact needs of the customer, the automatic macaroni line can produce 80 up to 120 kg of macaroni per hour using 'batch' or continuous extruders fitted with vacuum extrusion devices and dynamic or continuous dryers. You can elevate your Macaroni/Pasta production capabilities and meet the growing demand in Pakistan with Bloom Engineering's reliable and high-performance solution.
Specifications:
Raw materials: Adopts potato starch, corn starch, cassava starch, wheat flour, corn flour etc as raw materials
Capacity: 80-120kg/h, we can also customize other capacities according to your needs.
The macaroni processing workshop should be (minimum): Width: 5m Length: 23m Height: 3.0 m
Flowchart: Mixing system—Extrusion system—-Cutting system—Drying system—Frying system—Flavoring System –Packing system
Voltage: All the voltage frequency of the machines can be made to fit your work environment.
Machines materials: All the machines are made of stainless steel to prolong the service life of the equipment.
Each Machine Details, in Macaroni/Pasta Production Unit:
1. Rice Powder Mixer
For making the raw material add into water and liquid chemical additive fully mixed.
Features:
The rice powder mixer machine ensures thorough and even mixing of rice powder, preventing clumps and ensuring consistent texture and quality of the rice powder.
The machine offers adjustable mixing speed and time settings, allowing users to customize the mixing process based on their specific requirements and the type of rice powder being used.
| Type | Bj |
| --- | --- |
| Dimensions | 700×800×1100mm |
| Input Voltage | 380V/50Hz |
| Installed Capacity | 3kw |
2. Screw Conveyor
To convey raw material into feeder of pasta extruder from mixer machine
Features:
This Conveyor operates continuously, allowing for a steady and consistent flow of materials between different elevations.
The Screw Conveyor is designed for efficient vertical transport of bulk materials, such as grains, powders, or granules.
various customization options, including different capacities, lengths, and configurations to meet specific material handling requirements.
| Type | Bj |
| --- | --- |
| Dimensions | 2000×800×2300mm |
| Input Voltage | 380V/50Hz |
| Installed Capacity | 1.1kw |
3. Macaroni Extruder
Features:
The macaroni extruder enables rapid and continuous pasta production, streamlining the process and increasing overall efficiency.
It allows for the creation of various macaroni shapes and sizes, giving manufacturers and chefs the flexibility to produce unique pasta products.
The extruder ensures consistent and uniform pasta texture, preventing irregularities and delivering high-quality macaroni every time.
| Type | DL-3000 |
| --- | --- |
| Dimensions | 3200×1100×2000mm |
| Input Voltage | 380V/50Hz |
| Main motor power | 60kw |
| Total Power | 79kw |
4. Pulling & Cutting Machine
Features:
Pulling cutter is used to cutter long square pipe, circle pipe.
Cutter is made of one part with stainless steel net and cut part.
It is very easy to operate, adopting frequency controlling.
| Type | Bj |
| --- | --- |
| Dimensions | 2200×800×1500mm |
| Input Voltage | 380V/50Hz |
| Installed Capacity | 2kw |
5. Hoister Conveyor
Features:
Hoister conveyors are specifically designed for vertical material transport, efficiently moving items between different levels or floors within a facility.
These conveyors are built to maximize space utilization by utilizing the vertical space, making them ideal for facilities with limited floor area.
Hoister conveyors are constructed with robust materials and components, ensuring long-lasting performance and reliable operation even in demanding industrial environments.
| Type | Bj |
| --- | --- |
| Dimensions | 1300×800×2400mm |
| Input Voltage | 380V/50Hz |
| Installed Capacity | 1.5kw |
6. Drying Oven
Features:
These ovens are designed to provide uniform heat distribution throughout the interior, ensuring even drying of the materials placed inside.
Can be used for a wide range of applications, including drying, curing, sterilization, and other thermal processes across various industries.
Equipped with safety features such as temperature limiters and alarms to prevent overheating and ensure safe operation.
Double-roller chain and chain drive make stable and smooth running.
Adjustable transit speed of net belt with accurate temperature control device.
The belt and the heat preservation use the stainless steel.
| Type | Bj |
| --- | --- |
| Dimensions | 6100×1200×2300mm |
| Input Voltage | 380V/50Hz |
| Power Consumption | 41.25kw |
7. Air Cooling Conveyor
Air Cooling Conveyor use to carry expanded item to the next equipment.
Features:
Air cooling conveyors are designed to rapidly and efficiently cool products or materials as they move along the conveyor system.
These conveyors often offer adjustable airflow settings, allowing users to control the cooling rate and customize the process for different products.
Air cooling conveyors are typically compact and space-saving, making them suitable for integration into existing production lines with limited space.
Ensures gentle handling of sensitive or delicate products during the cooling process, preventing damage or distortion.
| Type | Bj |
| --- | --- |
| Dimensions | 8000×800mm |
| Input Voltage | 380V/50Hz |
| Installed Capacity | 1.1kw |
Bloom Engineering's Mission
Risk Taking
Empowerment
Teamwork
Our Team and Associates
Our technical staff is highly qualified and energetic to finish any kind of site work during the limited time frame whether it's repairing or manufacturing from scratch. When it comes to supplying food processing machinery in Pakistan and export them worldwide, we have the best shipping/logistic companies with us on contractual basis, who takes better care of fragile items and machinery with guarantee.
Our team members include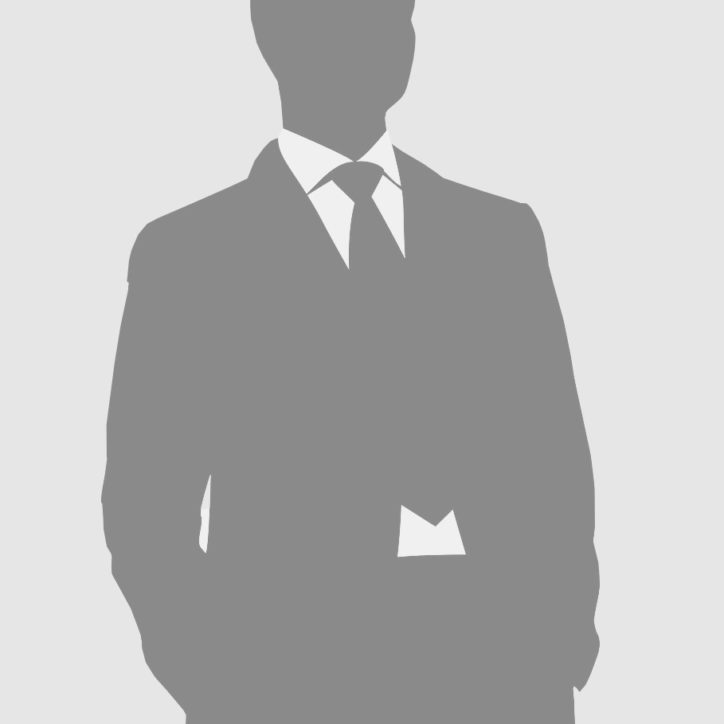 Food technologists
---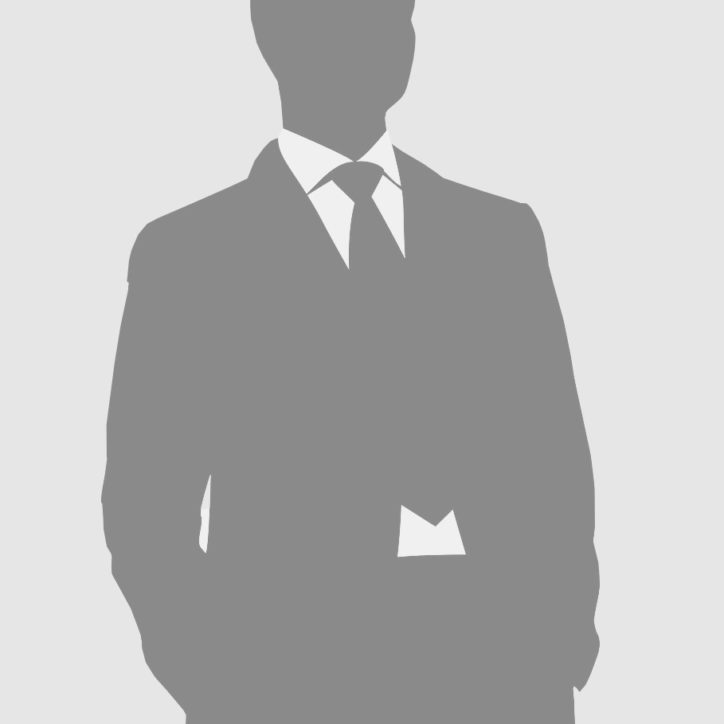 Mechanical & Civil Engineers
---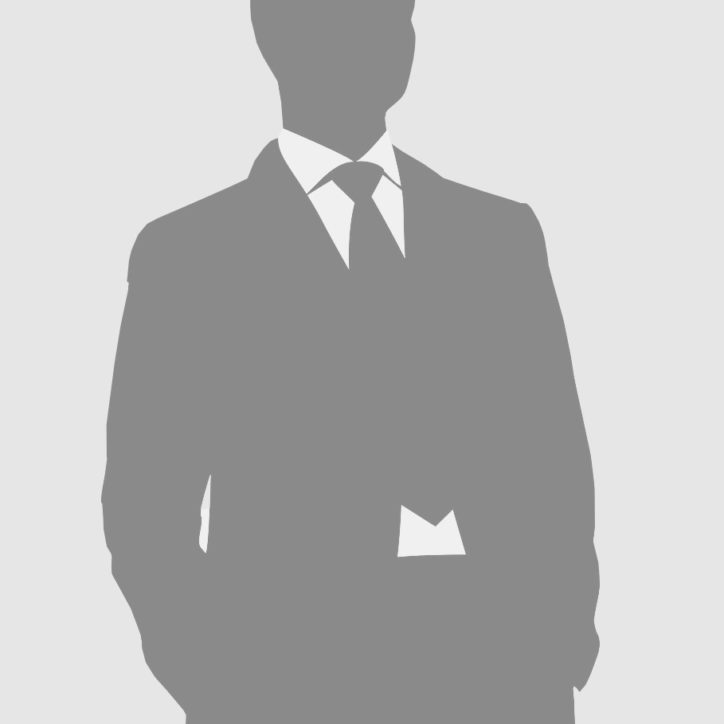 Recepie Formula Makers
---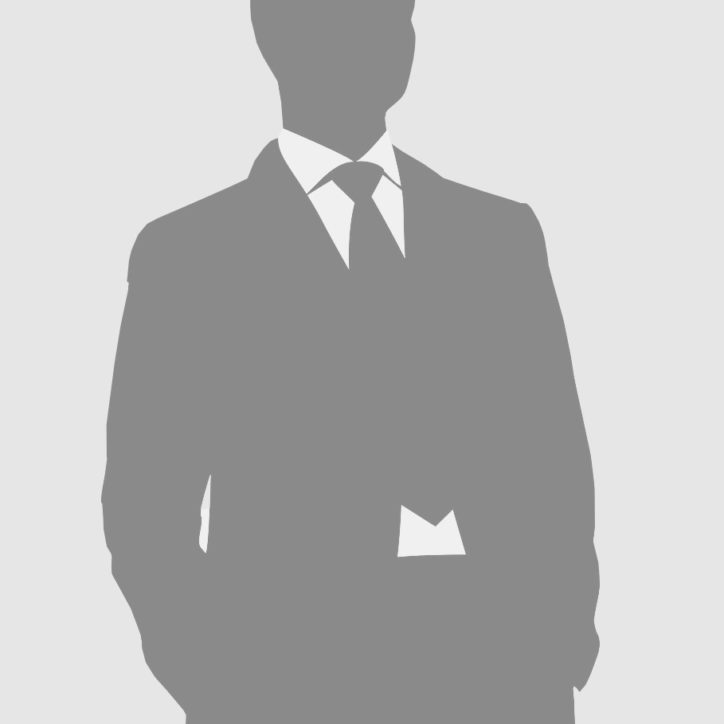 Welders & Fitters
---