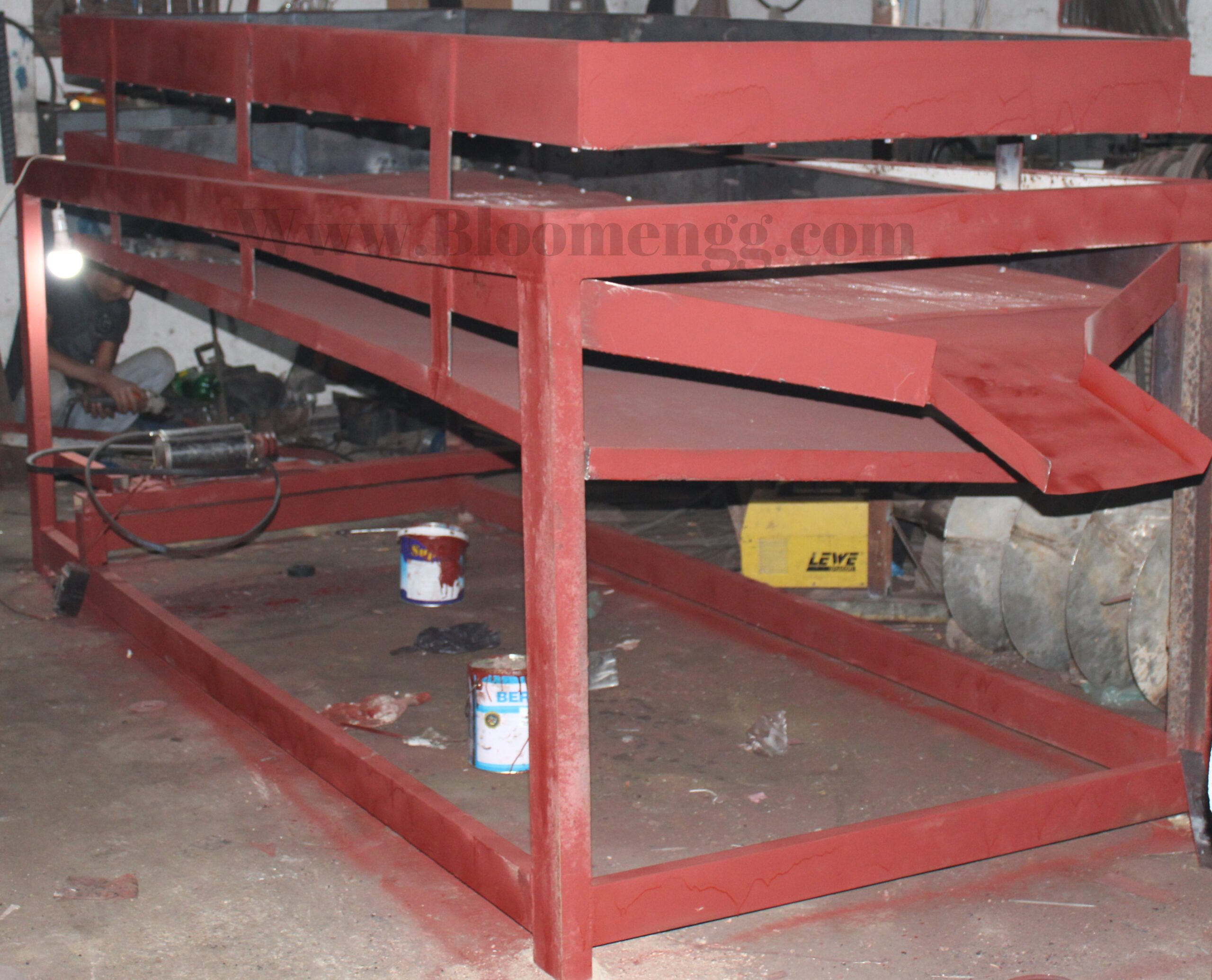 High Frequency Iron Linear Sifter
December 18, 2021
Rotary Drum Sifter
February 10, 2022
SS Mesh Basket Filter
Material   :  Food grade 304/316 stainless steel
Size          : As required.
Color       :  Silver
M.O.Q      : 1
Condition: New Manufactured.
Stainless Steel Mesh Basket Filter Elements:
We customized SS Mesh Basket Filter according to our valued customers requirement. SS Mesh Basket Filter is used for filtering large amount of solid particulate in liquid or gas.
It is made of stainless steel L-304 / L316 Grades perforated sheet, wire mesh, Sintered mesh, wedge wire screen etc. It can be either Spot or TIG welded.
The feature of stainless steel basket filter,
1. High temperature resistance
2. Corrosion resistant
3. long service time
4. Pleated media ensure high dirt-holding capacity.
5.Convienent Liquid Filteration
Benefits Of A Stainless-Steel Basket Filter Elements:
Stainless-steel Micro Metal Mesh Perforated Filter offers durability to your application.
You have a wide range of applications that you can use a stainless-steel sintered metal filter.
A stainless-steel mesh porous metal filter is easier to clean and therefore has a high hygienic property.
Industrial Applications:
Water Treatment
Waste processing
Petrochemical
Food processing
Shapes Of Basket Filter Elements We Have Designed Are Shown Below: